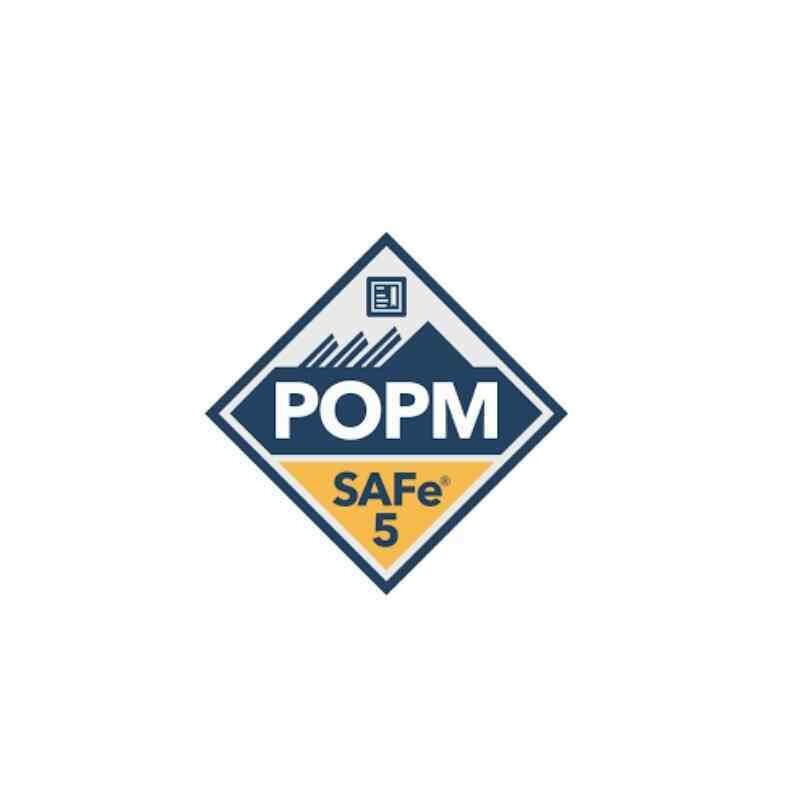 Product Owner | Product Management
SKU 00000
Product Details
Develop the skillsets needed to guide the delivery of value in a Lean enterprise by becoming a SAFe 5 Product Owner/Product Manager (POPM). During this two-day course, attendees gain an in-depth understanding of how to effectively perform their role in the Agile Release Train (ART) as it delivers value through Program Increments. Attendees explore how to apply Lean thinking to decompose Epics into Features and Stories, refine Features and Stories, manage Program and Team backlogs, and to plan and execute Iterations and Program Increments. Attendees also discover how the Continuous Delivery Pipeline and DevOps culture contribute to the relentless improvement of the ART.
Who benefits?
The following individuals will benefit from this course:
Program or Product Manager
Scrum Master
Product Manager and Product Owner
Release Train Engineer
Business Analyst
Architect and Developer
Prerequisites
All are welcome to attend the course, regardless of experience. However, the following prerequisites are highly recommended for those who intend to take the SAFe 5 Product Owner/Product Manager (POPM) certification exam:
Attend a Leading SAFe course
Experience working in a SAFe environment
Experience with Lean, Agile, or other relevant certifications
Exam Details
Exam name – SAFe® 4 Product Owner/Product Manager Exam – or – SAFe® 5 Product Owner/Product Manager Exam
Exam format – Multiple choice , multiple response
Exam delivery – Web-based (single-browser), closed book, no outside assistance, timed
Exam access – Candidates can access to the exam within the SAFe Community Platform upon completion of your SAFe® Product Owner/Product Manager course.
Exam duration – Once the exam begins, candidates have 90 minutes (1.5 hours) to complete the exam.
Number of questions – 45
Passing score – POPM4 = 35 out of 45 (77%); POPM5 = 33 out of 45 (73%)
Language – English
Exam cost – First exam attempt is included as part of the course registration fee if the exam is taken within 30 days of course completion. Each retake attempt costs $50.
Retake policy – Second attempt on exam (first retake) can be done immediately after first attempt. Third attempt requires a 10-day wait. Fourth attempt requires a 30-day wait.
Save this product for later